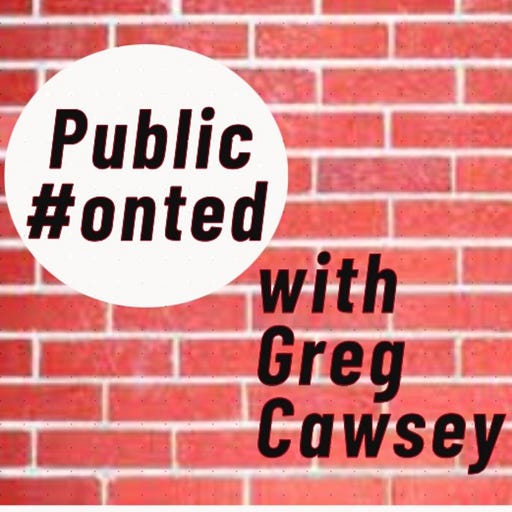 Sep 15 • 29M
Talking Contract Talks
For people who support our public schools but want real talk about the issues they are facing. Everyone has an opinion, but few are without an agenda. Tackle today's hot button issues so you can get a balanced view to inform your own. New episodes weekly.
Today examine the merits of the binding arbitration process being endorsed by the secondary union provincial leadership. See where this all goes, but no news is usually good news.   
Public #onted with Greg Cawsey is a reader-supported publication. To receive new posts and support my work, consider becoming a free or paid subscriber.